Rielly Karsh is the Founder & CEO of Moms Running. She is based in Clinton, New Jersey, where she currently serves as a local Councilwoman, sits on the executive committee of her county Democratic Party, and is the Chair of the Hunterdon County Democratic Women's Caucus. A lifelong issue activist, Rielly grew up organizing and writing on issues surrounding environmental and social justice. 
Rielly jumped feet first into the mom centric political fray in 2016, when she marched with her newborn baby in New York City during the Women's March, and then immediately joined and rose to leadership position in her local chapter of Action Together New Jersey.
A results-focused leader who is passionate about community, inclusion, and service, Rielly is active in her community serving as a Councilwoman in the Town of Clinton. She also serves on the Executive Committee of the Hunterdon County Democratic Committee, and as Chair of the Hunterdon County Democratic Women's Caucus. Rielly is a frequent speaker on topics ranging from women's rights to issues facing working families. 
It's not all politics for this wife and mother of two young kids. As the former Director of Development for the River Town Film Festival, Rielly and her team worked to support emerging, visionary filmmakers with fresh voices to embrace the theme of community. In addition to her fundraising experience, Rielly is a former corporate finance attorney with broad experience across finance, real estate, and securities law. A perpetual joiner, Rielly is also a regular volunteer in her community, frequenting everything from 5k fundraisers to stream clean ups. 
Rielly is a member of the New York State Bar and received her JD from Fordham University School of Law, and a BA in Psychology from the University of Arizona. 
Contact Rielly directly at Rielly@moms-running.com and visit her website at riellykarsh.com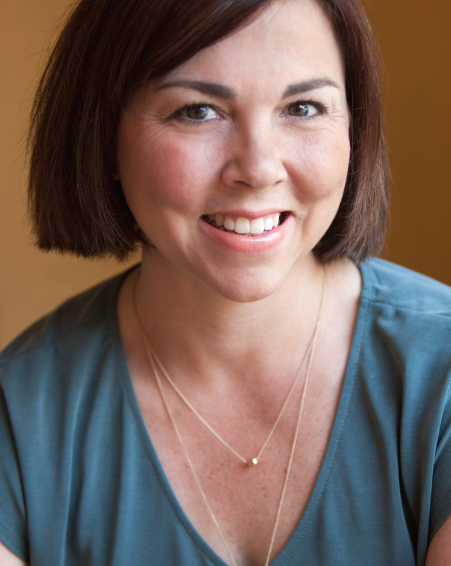 Rielly Karsh
Founder & CEO